Tools for the WFH apocalypse
Well… It's been an interesting couple of weeks.
Viv, the kids, and I decided to bug out back to Australia last Thursday to care for our parents while the COVID-19 situation stabilizes in the US and evolves here in Australia. We're very much looking forward to getting back to America, but we both agreed that being down-under is the best thing for everyone right now.
But, the show must go on.
Bugcrowd kicked off WFH recommendations very early in the crisis, and was among the first organizations to enforce a work from home policy as it unfolded.
This was never a retreat for us – It's a part of our core thesis that #ittakesacrowd and taking responsibility to care for our community as well as ourselves. If anything it has strengthened our resolve, and we're doubling down on our commitment to both the crowd and our customers.
I wanted to share a quick rundown of some of the tools that I use, and that I've helped the move go down almost unnoticed by the rest of Bugcrowd's work from home employee base:
x.ai – Virtual Assistant
AI-based calendaring that doesn't suck – and I've tried and continue to test basically all of them.
It's time-zone aware.
Natural language scheduling via email, to the point where I've literally had people come up and ask to be introduced.
Domain-name customization for paid accounts, and team accounts for internal scheduling.
Slack integration for quick scheduling.
It doesn't forget, and it doesn't sleep
It forces me to keep my calendar clean… This is highly underrated – One of the odd downsides of long-term WFH is that day blends into night, weekday into weekend, and ultimately this impacts mental health as well as productivity. A clean calendar and the routine it forces helps prevent this.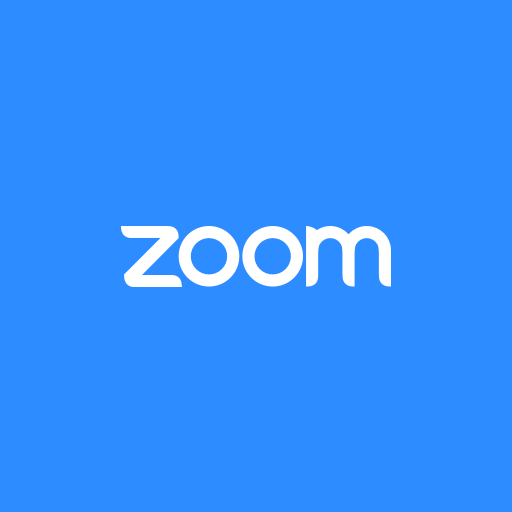 This one is a no brainer.
We were already heavy Zoom users, but since the lock down with started using it for droppings, replacement for normal work events, and generally connecting internally as well as externally.
I'm also seeing zoom used more for virtual happy hours and hang outs for the general public, which I think is awesome. It's giving me and others the opportunity to spend time with people that we already know and love, as well as the opportunity to meet folks we have not spoken to before.
Fancy Hands relies on a network of students in the USA to perform task-based work.
As schools in our shut down, and as the economic belt tightens, there's something that feels really good about being able to pass work off to students.
I use Fancy Hands mostly for personal assistant on odd-jobs, like booking and cancelling things.
The service is also very effective for market research, building lists and the like, and research for articles and content.
I talk to a lot of people on a daily basis, and tend to get distracted by things that interest me. The Google mini in combination with the Pomodoro method has been a really good way to stay on track and make sure tasks are completed.
It's also handy for getting the news, checking weather, and all of the normal the VUI things – and the fact you're talking is a nifty brain-hack to avoid social isolation while keeping on track.
What are some of the unexpectedly helpful tools you're using to survive the COVID19 WFH?